1-Click Lead Finder
When you unlock the Pro version of Notifio, you get access to a proprietary lead finder that would hand you over 100s of qualified and red-hot leads with just a single click of your mouse. Simply type a keyword and set up your desired location and the app would return hundreds of leads with websites that aren't using web push notifications on their websites. The intuitive dashboard makes it even more easier for you to identify and locate the best leads for prospecting.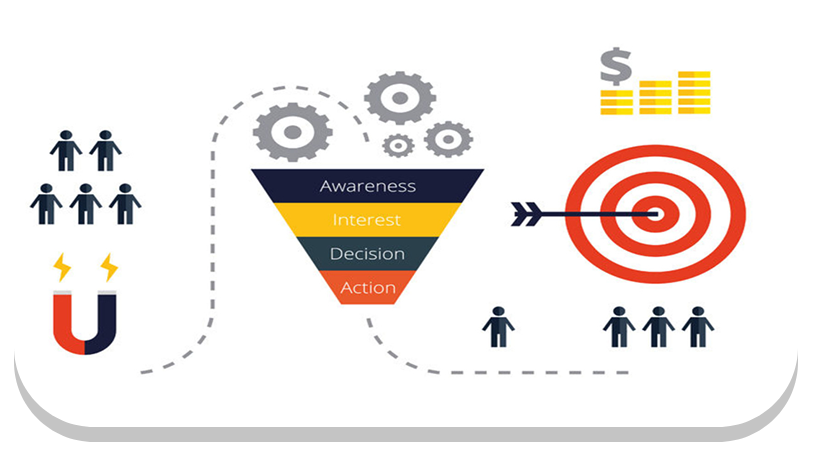 Create Personalised Landing Pages
Use our proven personalized dynamic landing pages that would make client-closing even more easier. Thanks to the dynamic technology and the usage of custom tokens, each landing page once created feels made just to address one business or business owner at a time. This way your clients would feel a personal connection and a personal touch giving a huge boost to your client-closure rates.