Mark Your Cal On Aug 24 For A Launch That Will Stuff You With Commissions…
We're Giving Your Customers Everything They Need To Start Profiting From This Little-Known But Lucrative Service That Will SAVE The Life Of Businesses…
$2,000 In JV Prizes – Super Low Refund Rates – Expect Chunky EPCs
1. – Signup For JV Updates
2. – Get Your Affiliate Link
Listen… 
Google is about to roll out a new update that will impact ALL website rankings.
It's due to a new critical ranking factor that's about to take effect.
Most local businesses are not prepared so they will experience ranking issues…
Let me explain – we all know about ranking factors such as mobile optimization, site speed, and HTTPS.
But this is a completely new set of ranking factors, called Core Web Vitals.
Some businesses will DIE unless they solve this critical issue, as many rely on Google for traffic…
And this is where you can come in, and offer them a solution.
That solution is Web Vitals Profits…
With Web Vitals Profits in your aresonal of marketing tools, you can instantly identify businesses in dire need of Core Web Vitals optimization.
In any niche…
In any location…
Within seconds…
It's all possible thanks to Web Vitals Profits.
Here's How You Can Start Getting High Paying Clients In A Flash…
Enter a keyword and location to spot businesses who need CWV optimization
Close clients using our done for you, proven to convert email templates 
Follow our training to provide the service and so you can start getting paid
We're Giving You EVERYTHING You Need To Start Providing CWV Optimization…
With Web Vitals Profits, you can find hundreds of businesses who need your help with Core Web Vitals optimization.
Enter a keyword and location, and you're done!
Fulfillment Training & Guide
We'll show you every step involved in providing the CWV optimization service to your clients, in this over the shoulder, step-by-step training.
There's nothing left out, and we show you EVERYTHING you need to know so you can start getting paid by your clients.
DFY Client Outreach Emails
We'll give you proven to convert email templates, you so can start closing clients right out of the gates with no extra hassle.
Simply send it to the leads you've gotten from the software and close deals…
Inside this guide that you'll find in the members area of Web Vitals Profits, you'll uncover the ins and out outs of the software and how to make the most out of it…
Allowing you to make this into a real business, that can bring you a real income.
We went all out on the quality of this one.
We'll give you a starter pack that includes premium materials like logos, fliers, business cards, all based around core web vitals.
These are perfect for helping establish yourself as a trustworthy consultant, so business owners are willing to move forward with you.
And The Value Doesn't Stop There…
During The Launch Period Only, You'll Also Get:
You'll get access to our done for you proposal template, which you can send to clients after they've shown interest in you providing core web vitals optimization.
Organization is key, and that's why we're including a checklist to show you everything you need to do in one place to start getting paid with Web Vitals Profits.
Pricing Guide For CWV Optimization
We'll show you the best prices to charge that business owners are happy to pay you for, so you can close as many clients while getting paid a fair price.
FE – Web Vitals Profits ($27)
Web Vitals Profits is the market's first system that allows your subscribers to offer to their clients a totally unique and a very important service that is Core Web Vitals optimisation.
Using the software, your subscribers can instantly spot businesses that need help with web vitals optimisation, generate professional reports for them while the training equips your subscribers with all the information so they could fulfill the service fast, efficiently and with ease.
Moreover, there are a ton of resources included to help users get started right away so this is a complete package on the front end.
OTO1 – Web Vitals Profits Pro ($47)
The Pro version of Web Vitals Profits Pro would allow your subscribers to cash on the current Core Web Vitals that are different from the Core Web Vitals that Google would be rolling out an update for in near future. So this is a natural and logical upgrade that would be taken up by your subscribers blindly. They would be able to quickly check existing vitals like mobile friendliness, safe browsing, HTTPS usage etc of local businesses then help them get these fixed while getting paid handsomely.
This is a perfect upgrade for those who want to take their Core Web Vitals service to the next level.
OTO2 – Web Vitals Profits Deluxe ($37)
The Deluxe version of Web Vitals Profits unlocks a highly effective and a highly personalised client-closing dynamic landing page that can be customised to your liking and that are proven to get the attention of clients and make them contact you instead of the other way around.
The landing page comes ready with a client-winning DFY video for even more conversions. This upgrade is perfect for those who want to automate the client-closing process and want to be ahead in the competition.
OTO3 – Instant Agency Pack ($27)
Users get access to a huge pack of done for you and most importantly ready-to-use premium graphics pack that will not only help them create a unique brand for themselves but also help them be up and running with their new core web vitals optimisation services as soon as the very same day.
This pack includes sets of premium flyers, logos, business cards, brochures and 30 days worth of social media marketing posts.
Starts Aug 26. Ends Aug 28.
Do You Have Swipes? You Betcha!
Subject: Help struggling businesses while being compensated?
Listen… there's this little known local service that has unheard of conversion rates.
So why does it convert so well
Because local businesses need this service, or their business is at risk of dying.
Either they hand over you the cash to fix this problem, or their business may not survive.
And I know it might sound dramatic, but this is 100% serious.
Want to start helping out struggling business owners amid COVID-19, while getting compensated?
Then watch out for an email next morning at 11:00 AM EST.
Talk soon,
Name
Subject: Re: What we talked about earlier
Hey, so in case you didn't get the memo, I promised I'd send you more information, so here it is.
Listen..
Local businesses are struggling more than ever before due to COVID-19, which means they're more hesitant to pay local marketers for our services.
But there's one that they're STILL willing to pay for.
And you've likely never heard of it.
The reason why they're happy with paying you a pretty penny is because their business could go under without it.
Either they pay you or their business goes bye bye.
Sound like something you'd be interested in?
Then go here pronto to get started..
Enjoy,
Name
Subject: The easiest leads you've ever closed?
Hey, so in case you didn't get the memo, I
Hey, what if there was a way to find highly targeted leads for a little-known service that businesses actually need?
And what if I told you there were DFY email templates that you can close these leads into paying clients?
Sound too good to be true?
Nope.
It's a reality thanks to my buddy Taqi's new software.
All you need to do is enter a keyword and location, and you can instantly find red hot leads in need of an easy to fulfill service.
Go here to to check it out >>
Let me know what you think.
Name
Subject: Did you see this yet?
Hey, just sending you a quick message to warn you that Web Vitals Profits is about to go to a recurring price.
In case you don't know what this is all about…
Web Vials Profits is a web based app that allows you to instantly find business owners in need of Core Web Vitals optimization.
So what are Core Web Vitals?
You see, Google recently announced a new set of ranking factors that any business MUST have if they want to keep their rank.
So businesses must optimize their website to Google's new standards.
However, most don't know about it.
This is where you can come in and help them, while getting compensated.
This software finds you leads in any industry, location, and gives you DFY email outreach templates as well.
Which means, there's nothing you can mess up.
Sound like a good deal to you?
Then go here and get started before the price rises >>
Name
Subject: Don't miss out
Hey, the price for Web Vitals Profits is about to go recurring.
Why wait and pay more?
You're getting the full package here.
Everything you need to start closing clients, even amid the COVID-19 pandemic.
All you need to do is pull the trigger.
Will you do what it takes to start seeing results?
Or will you keep going down the same path of using outdated strategies that don't work in these new times?
It's up to you.
Like the good old saying, you can lead a horse to water, but you can't force it to to drink it.
What will you do?
If you're ready to do take that mini leap of faith, go here to get started >>
Name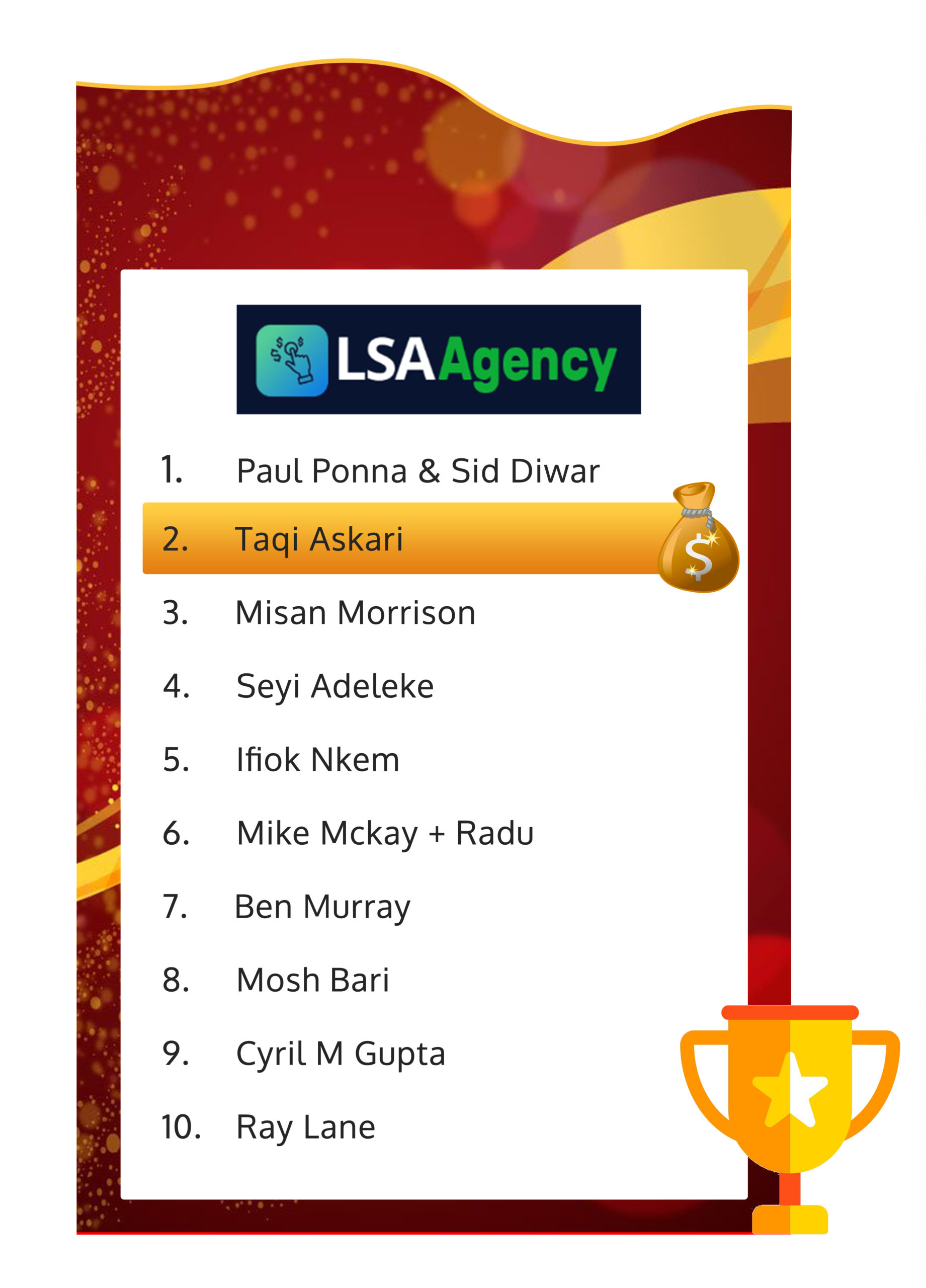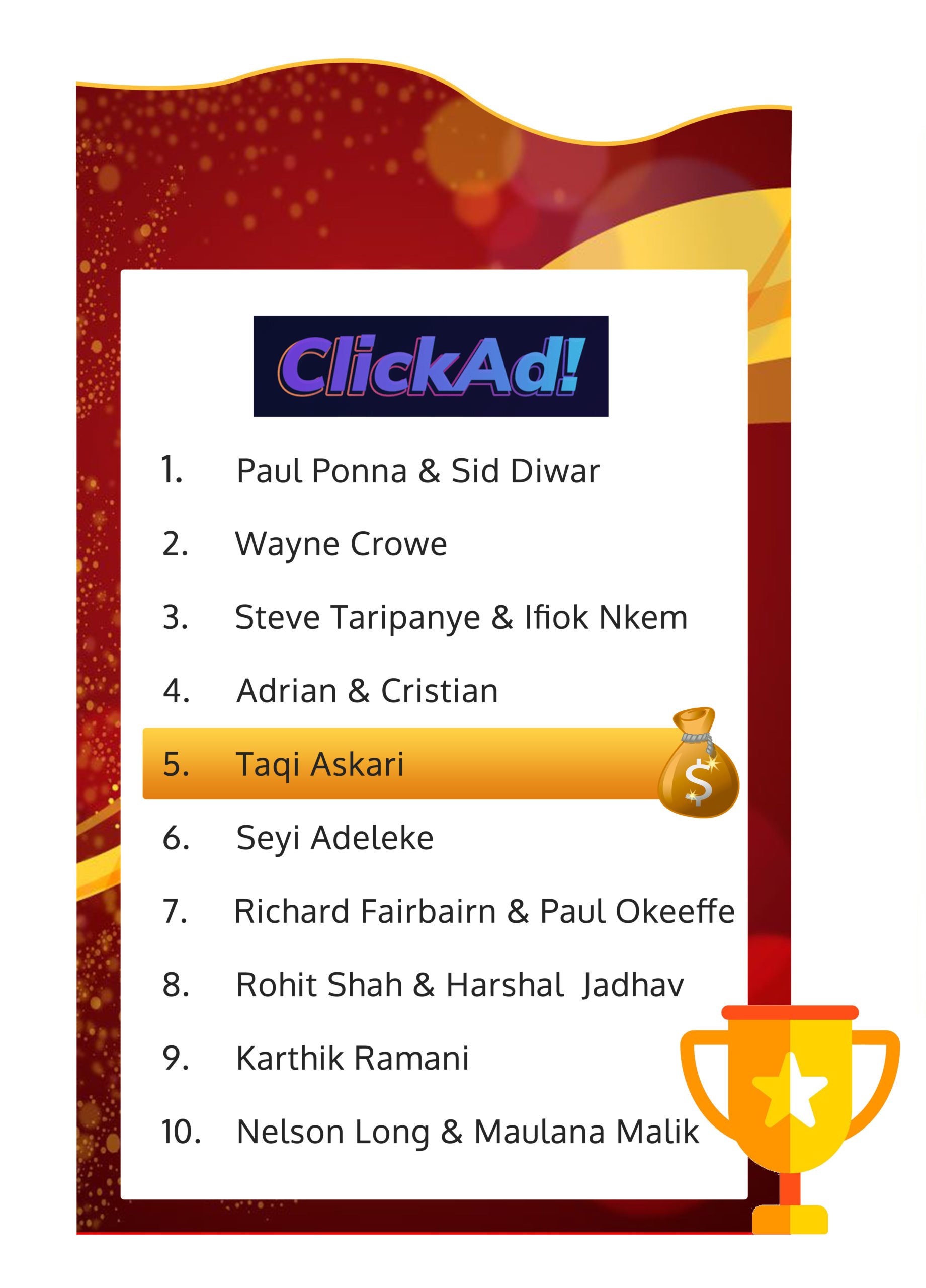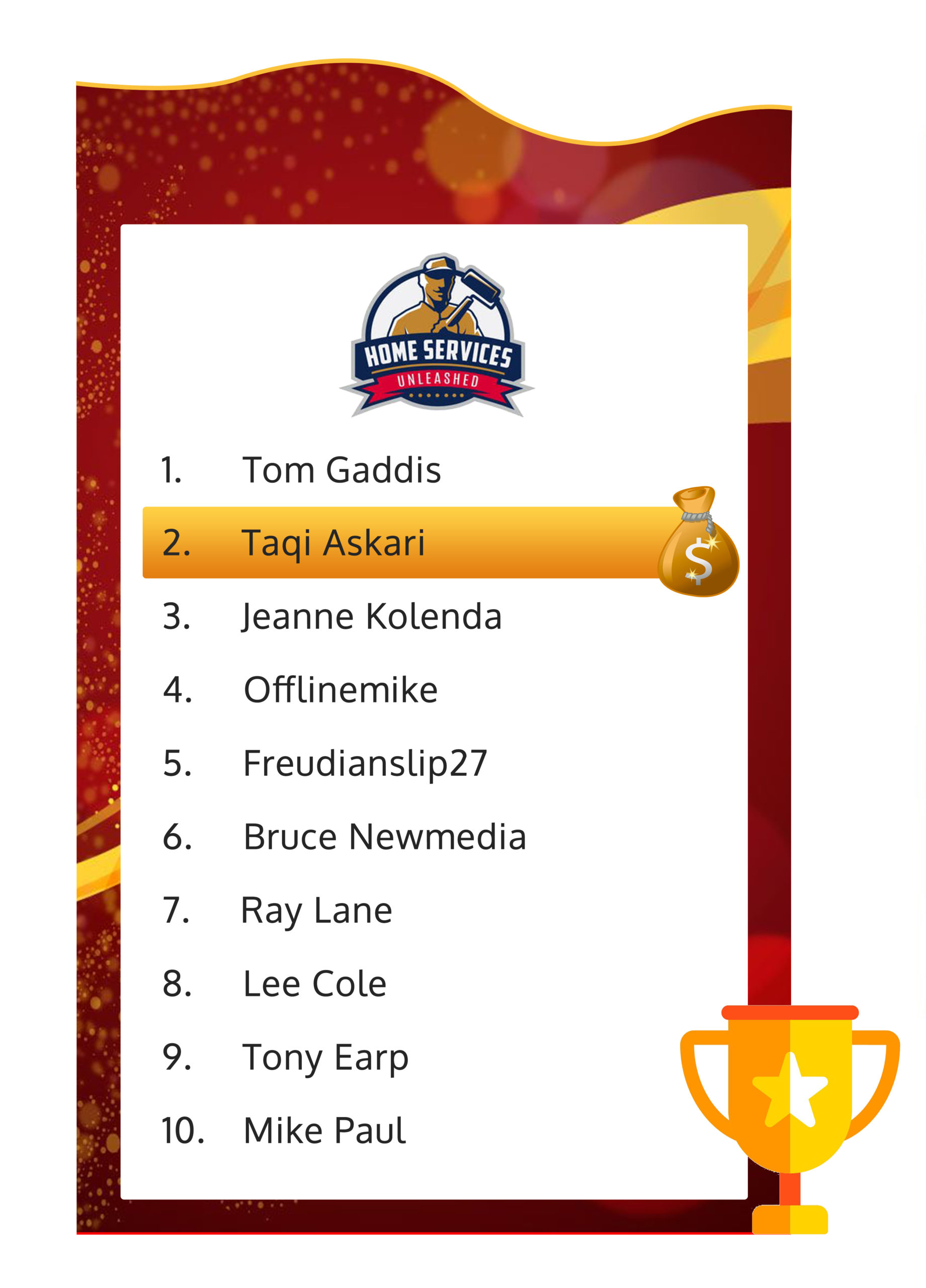 Reach Out To Me If You Need Anything…
I'm Here To Help, Let Me Know If You Need Review Access, Swipes, Etc