"Our Unique Software Hands You Exclusive Fresh Newly Registered Domain Leads That You Can Use To Put $500-$1000 In Your Pocket Over and Over Again Like Clockwork!"
There Is Absolutely No Other Software On The Market That Hands You These Leads So Easily On A Silver Platter.  Even Beginners Can Succeed!
Delivering Services Like This Can Bring You Thousands of Dollars Per Month!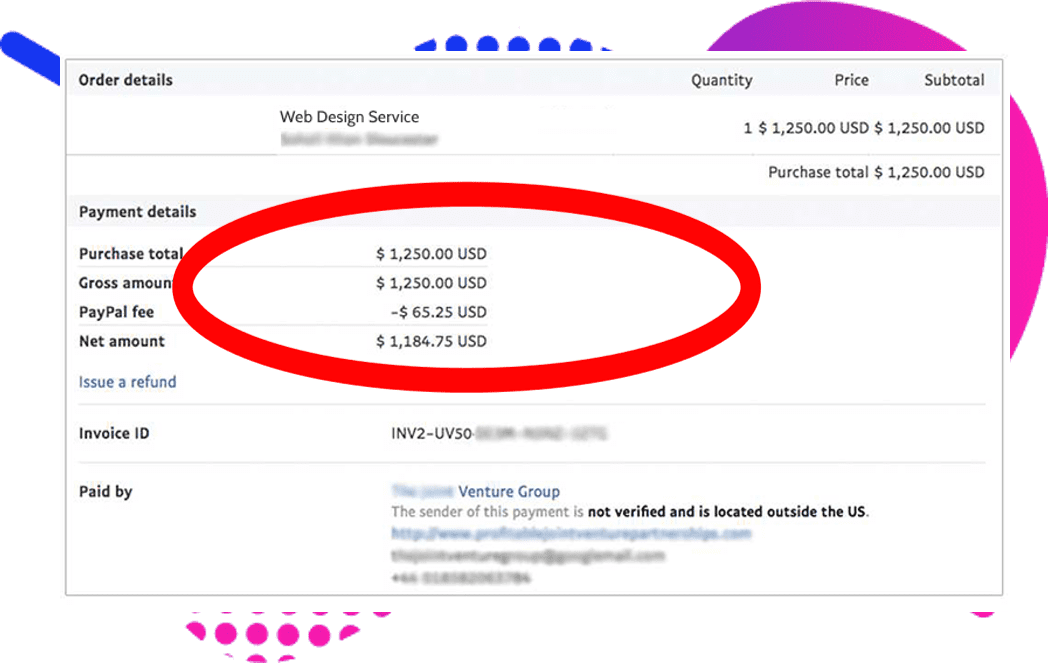 Friend, Did You Know That Every Single Day THOUSANDS of Brand New Businesses Register Domains?

It's true. 

With the advancement in technology today, there are so many people who are trying to make their mark on the internet.  These businesses range from global conglomerates all the way to the regular mom and pop shops who aren't that tech savvy.

While this may sound good and fine, you might not have noticed that all of these businesses are going to be in need of one service if they desire to truly succeed online.

And that's the opportunity I want to share with you today.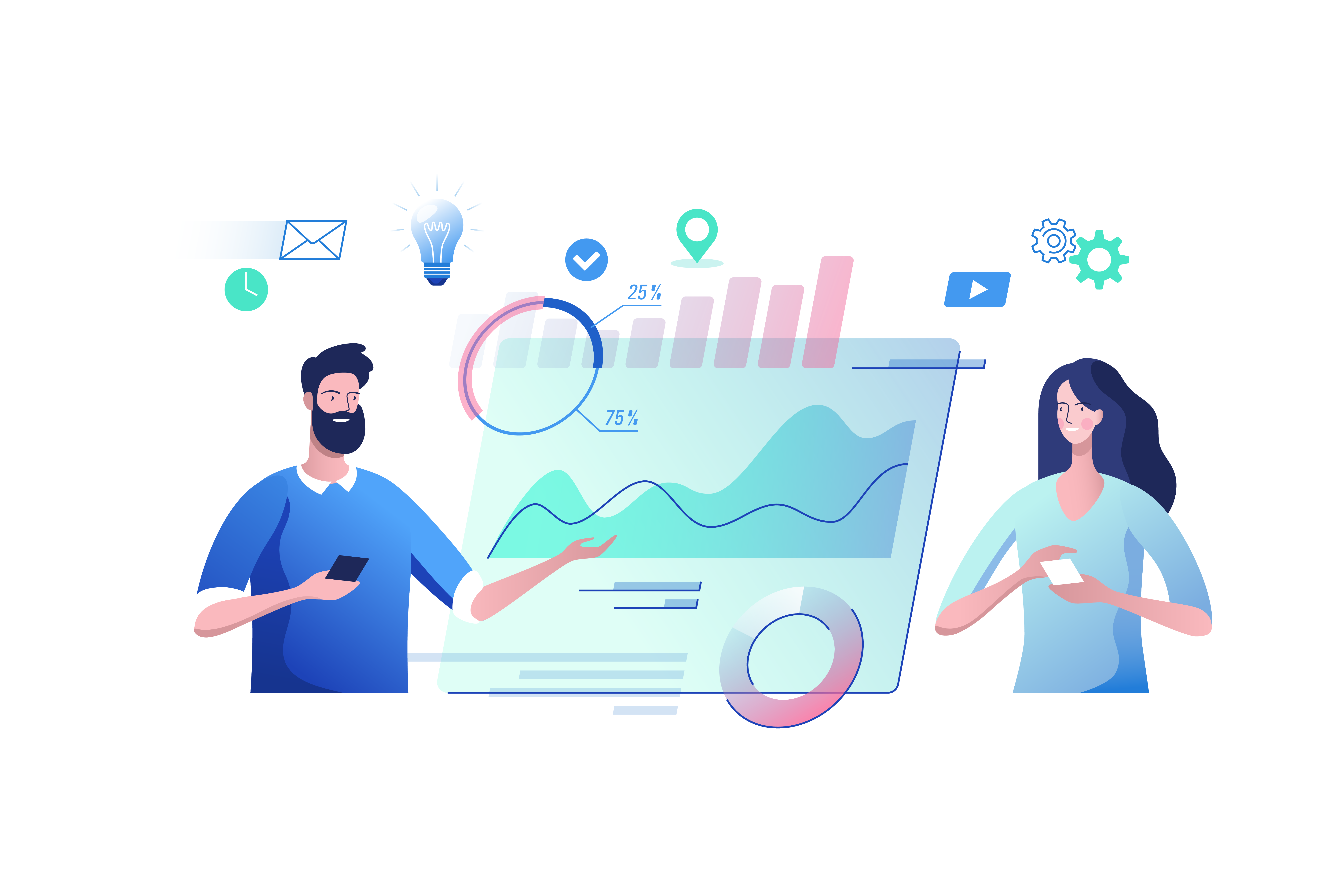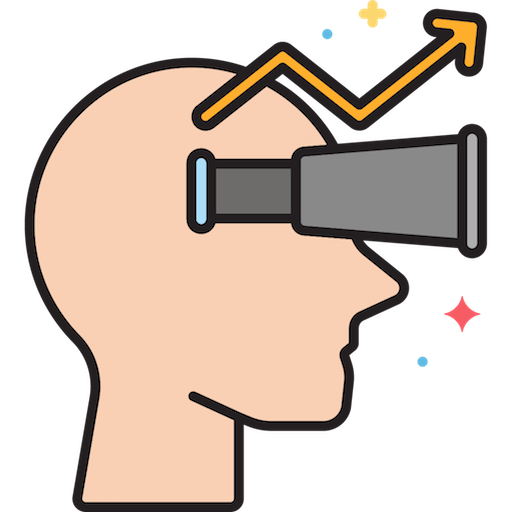 So Why Should You Care About These Newly Registered Businesses?
You might not think it's a big deal that all of these businesses are coming online, but trust me my friend it is.

As a matter of fact…it's a MAJOR deal.

See, every single one of these businesses are registering a brand new domain for their business.  That's how we know that they are coming online. (more on that in a moment)

And if they are registering domain names for their business, then I can just about guarantee that the vast majority of these newly fresh domains are going to need one thing:

And that's a website.

See, with thousands of new businesses looking to create their brand, set up stores, or even just have a site of some kind, most of these same people aren't savvy when it comes to creating a website.  
You Could Honestly Rake In Major Profits…If You Pay Close Attention To What I'm About To Share.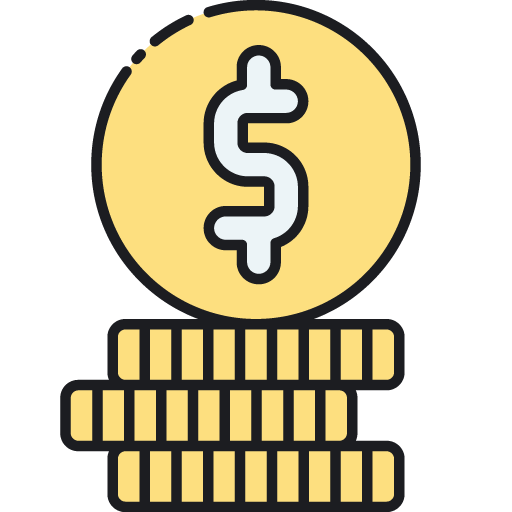 Sure, some of these people (especially mom and pop shops) might turn to a cousin or a nephew to help them with this new 'internet thing'.

But I've found that most of their relatives and friends don't know how to design a stunning looking website.
And don't even get me started on these terrible platforms that are a dime a dozen.  Sure, they might offer an easy way to put some text and images on the page, but that's about all you're going to get.

But where these platforms and people fail is where you come in.  Because you can give these brand new domain leads a great looking website that they will gladly pay you for.

And best of all, you don't even have to have any coding experience.  Just one click is all it takes and you get to keep all the profits!

I'll show you how in a moment, but first…let me give you an idea of what people are paying for website design:

Just Take A Look A What True Website Services Are Going For.
Ouch.  As you can see, having a great looking website can get quite costly.  And a lot of these businesses don't have that kind of budget to spend on website creation.

That's where you can swoop in and be the hero.  By presenting the opportunity for you to build a website for them, they'll be grateful and force cash into your hand quickly!
But Here's The Problem:
Trying To Find These Newly Registered Business' Contact Information Can Be Next To Impossible!
Now you're probably asking, "where can I find these businesses?"

Well, if you tried to do it manually, you would have to: 
Try and use a whois database with a single search

Try to research the date of every single domain being registered

Hope that the have the contact information listed

Copy that information one by one for each domain

Repeat the entire process for any country or region you want to investigate.
But what if you could bypass all of the above and get access to a ton of domains with only a click of your mouse?

And what if you could have all their contact information at your fingertips at once?

And what if you didn't have to build the website you're offering them yourself?  What if you could click a single button and have a brand new custom website built for your new clients?

Wouldn't this make selling your websites easier?  I'm sure it would.

Well I'm pleased to announce that I've created that solution in one easy to use platform…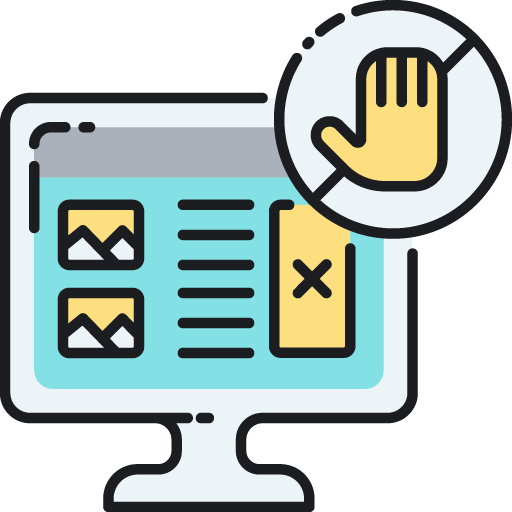 Simply conduct a search using the Local Domain Profits user friendly dashboard…(this takes only minutes)
Select your leads, use the hybrid personalized tools included to connect with the leads without making a single cold call.
Let the hybrid personalized technology do the work, the lead contacts you and you get paid!
But The Greatest Benefit of Local Domain Profits Is That The Leads You Select Are EXCLUSIVE To You Only! 
Until now, it was difficult to sell mobile website development to clients.  This is why we've worked on a very effective and HIGHLY ENGAGING revolutionary hybrid personalized technology that does the hard work of closing the client.
Our personalized emails and highly personalized landing pages, along with a DFY prospecting video pretty much sales the clients for you before you even speak to them.
The end result?  The client is already sold and ready to pay for money to your subscribers by their first interaction!
Here's What You'll Get Access To When You Invest In Local Domain Profits Today.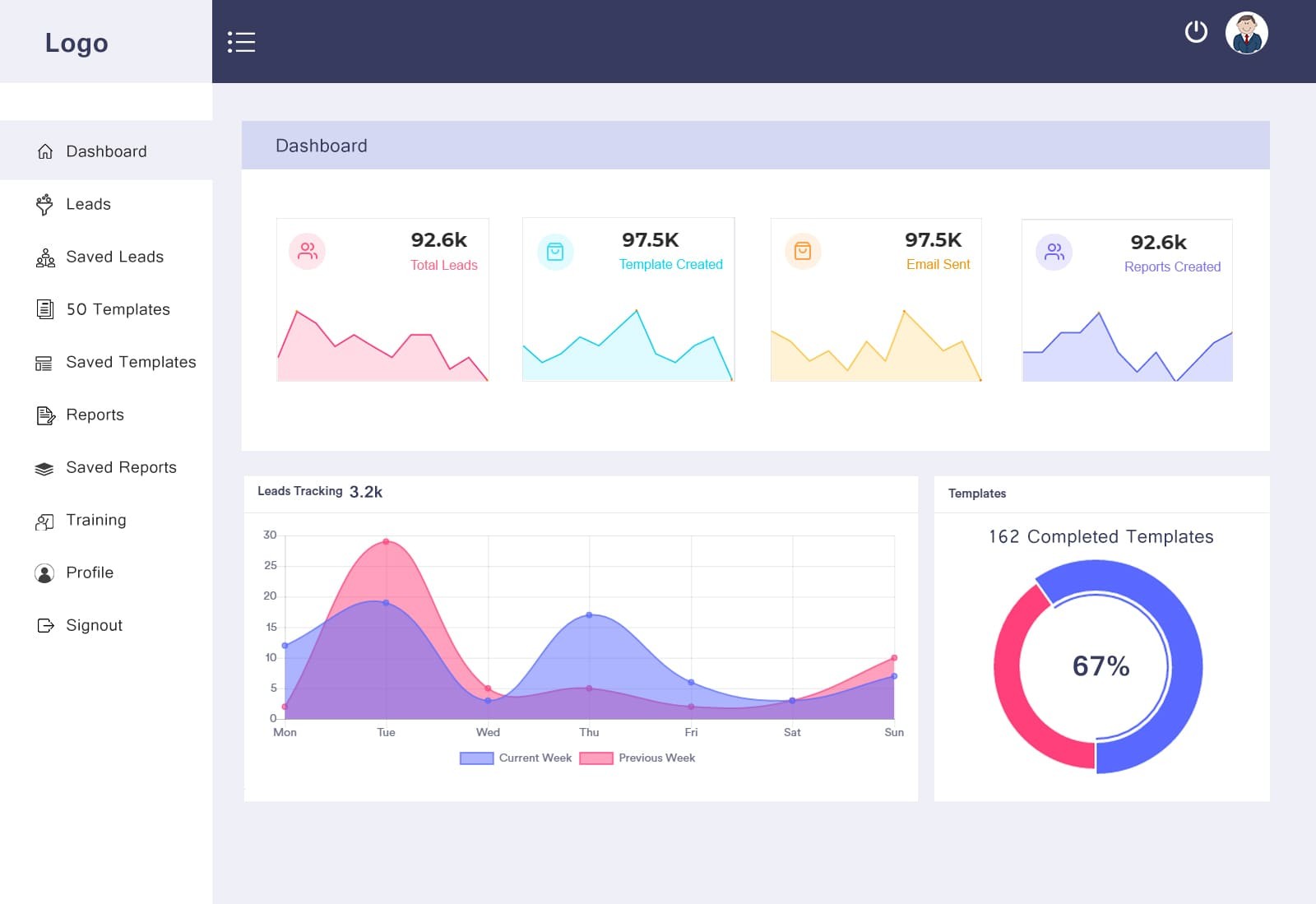 Easy Yet Powerful User Friendly Dashboard
While a some local marketers rake in the profits, the majority of local consultants are failing badly.
This is most likely due to the rejection involved and not having a great prospecting system that works on auto-pilot.
Local Mobile Profits fixes that and helps to turn any fledgling local agency around in a matter of days.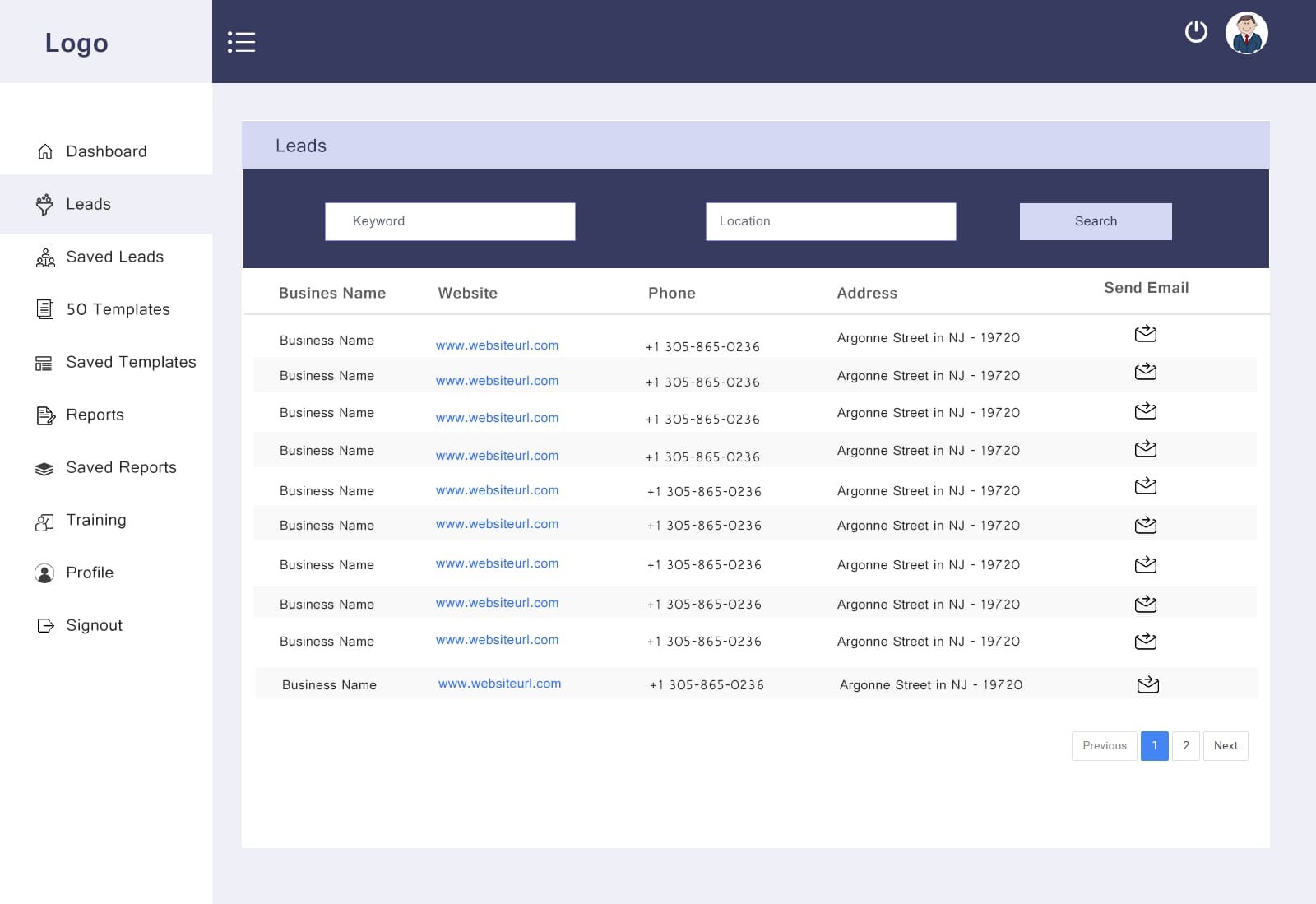 Access To Fresh Untapped Leads
Local Domain Profits takes all of the data from the internet's domain registrars and brings it all under one roof for ease of use.

This gives you access to an incredible amount of leads every single day from anywhere in the world!

All it takes is just entering a few search criteria and Local Domain Profits will do the rest.  Just select the leads you want and they become exclusive to you!
No other person will see those leads forever.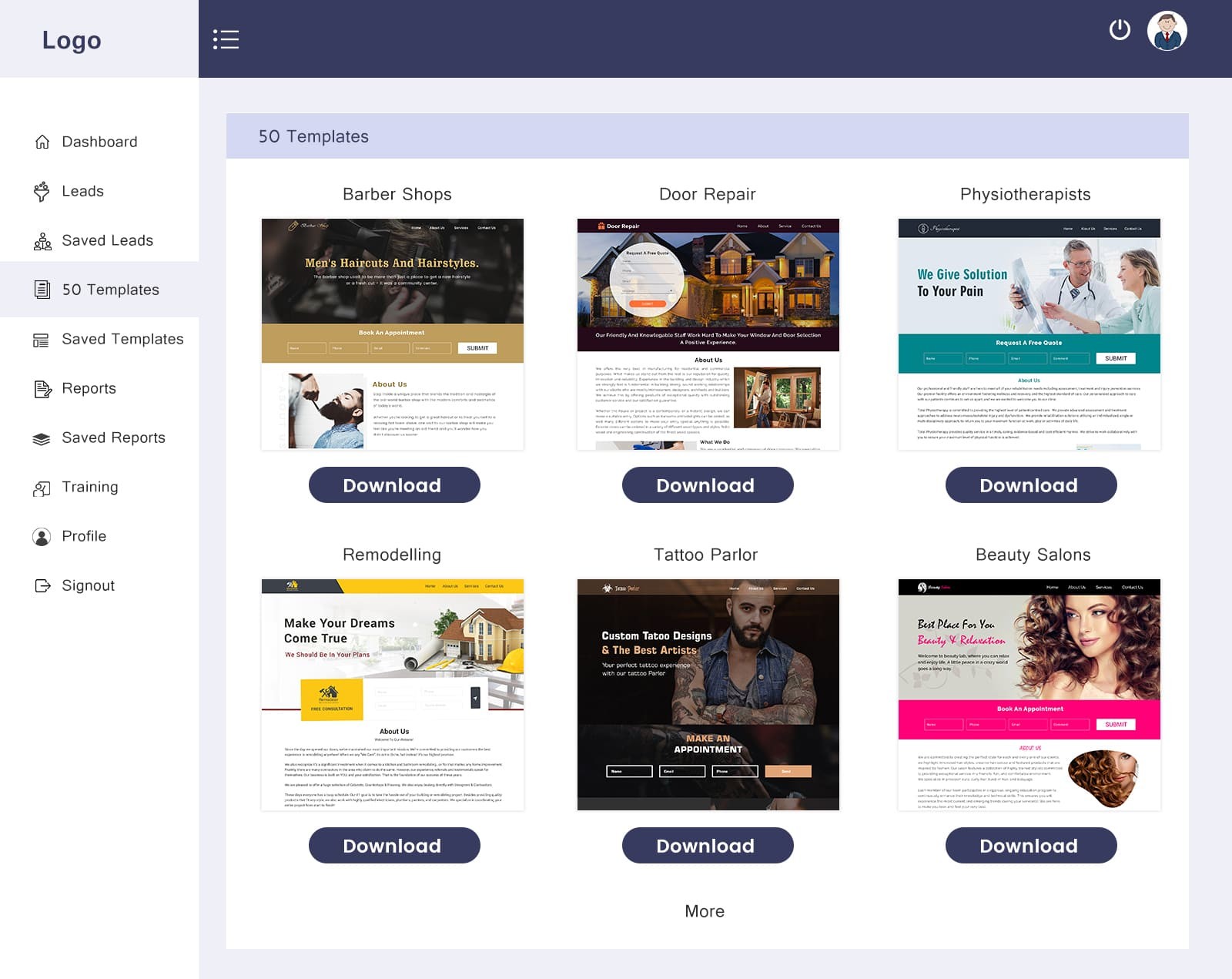 40 Easy To Edit Stunning Website Templates
You'll also receive 40 stunning looking website designs available for you to edit easily.  As a matter of fact, you can edit these templates with only one single click!
These templates span 40 of the top local niches so you will be able to appeal to a variety of fresh new registered businesses.

Best of all, you won't need to know one single line of html or php or any other coding language.  Local Domain Profits makes it easy for you to create the website quickly, deliver it to the client, and keep 100% of the profits!

A Done For You Client Attracting Consultant Site.
This is a professionally designed made-from-scratch website to help you sell website design services. This is where your clients will land at first and this is what is going to be instrumental when it comes to leaving a great first impression on your clients, helping you close more deals faster.
All you need to do is edit a few details, upload, and you're ready to go.
(My team will show you how to make the quick edit changes)
The Local Domain Profits Quick Start Training Hub

You'll also be able to access a quick start guide to help you get off and running as quickly as possible.  I've also put video training together as well.

There's no learning curve here.  Everything you need to know to start getting qualified leads to contact you is already included.

Check Out This Demo of Local Domain Profits In Action!
Here's A List of The Top 40 Niches Included
With Local Domain Profits:
Digital & Social Media Marketer

A Snapshot Of The 40 Stunning Website Templates That Are Included: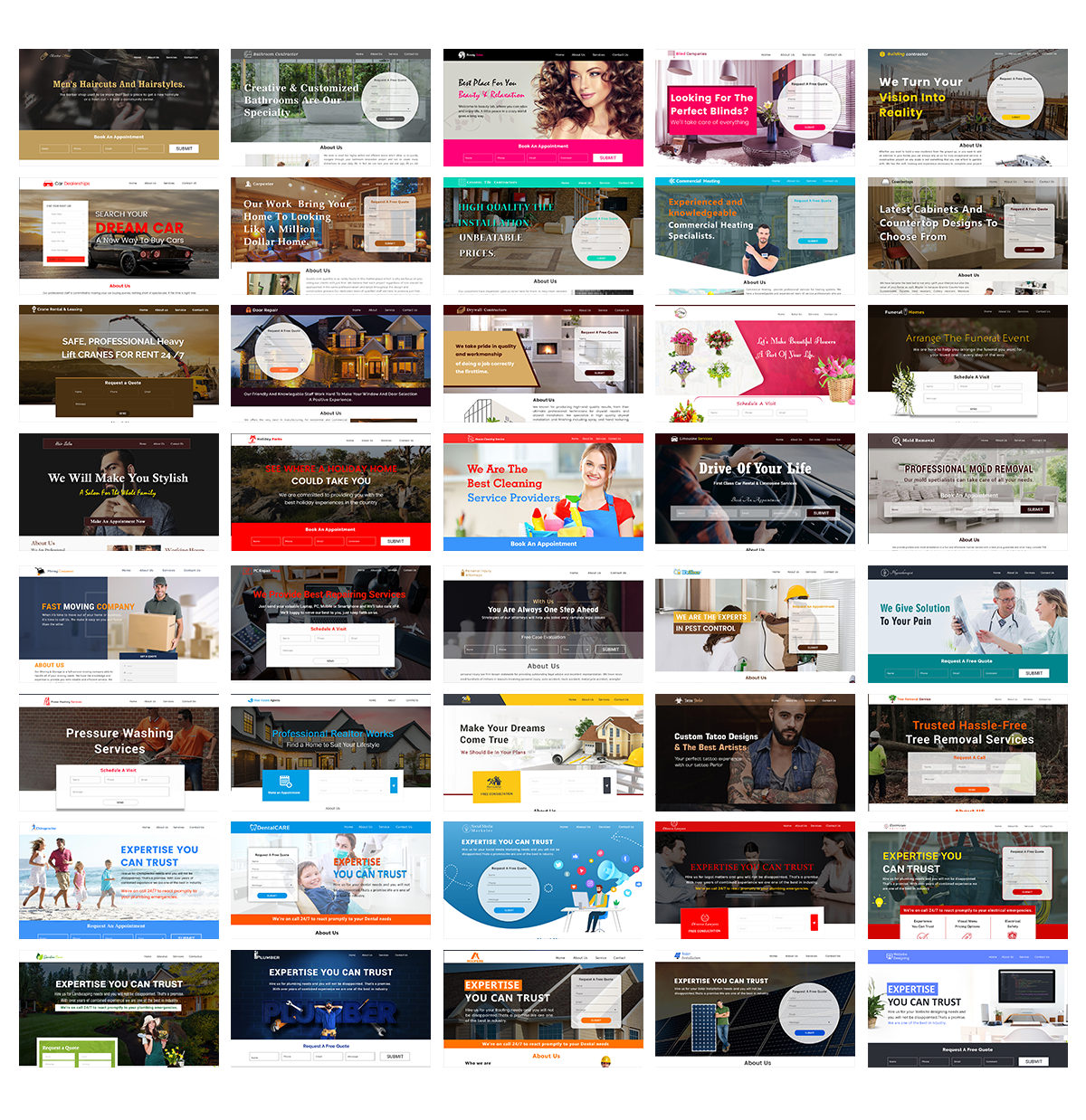 Just Three Simple Steps Is All It Takes To Start Closing Clients For $500 or More Every Single Month!
No Cold Calling Required!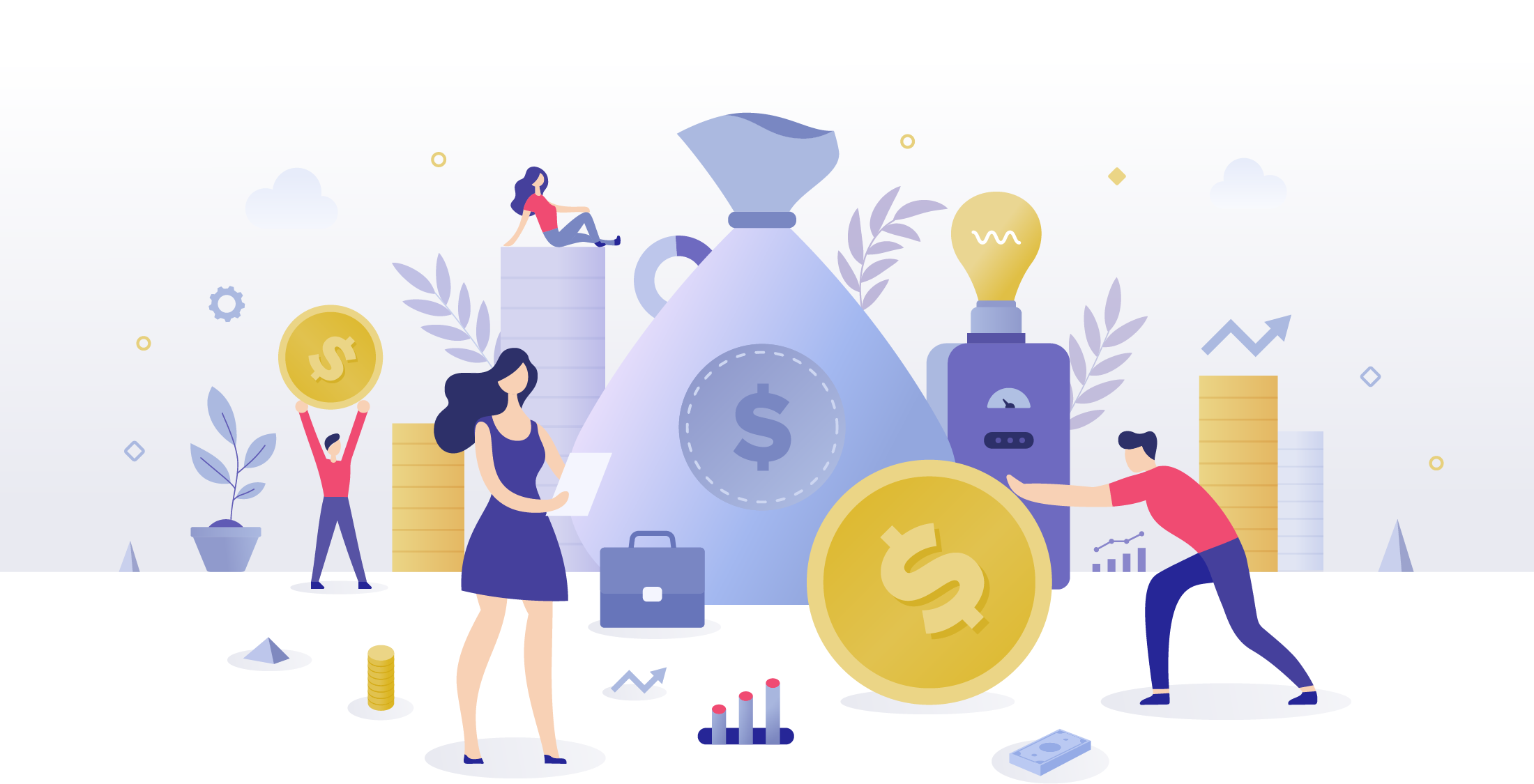 It really is that simple.   There's not a lot of guesswork involved when it comes to succeeding with Local Domain Profits.

Just use the software, select your leads, send an email (we give you the exact email to use) and once the business replies back, you simply close the sale.

Because you are sending an email, you won't have to worry about being intrusive or being rejected.  The moment the business replies back, they are showing they are interested in your web design services.

And you won't have to make a single cold call.
This Is A Perfect Opportunity For Anyone And Local Domain Profits Is Only The Beginning!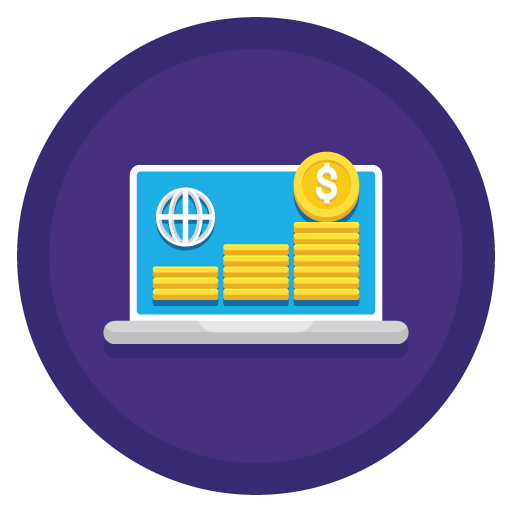 If you're looking for a great way to earn income in 2020, then Local Domain Profits can help you do that.

This isn't your normal loophole hack you find in some ebook somewhere.  Nope. Not even close.

You're getting the chance to start a very realistic lucrative service business that the market desperately needs.

Plus, delivering a website is only the beginning.  You'll find that a lot of your clients will ask you for help with other online activities which can turn into multiple thousands from one single client alone!

Let Me Give You 5 Reasons Why You Need To Invest In
Local Domain Profits Today:

1. If You're A Local Consultants You Are Most Likely Tired Of Beaten-To-Death Leads…
It is not surprising that most local leads have already been marketed to death. Hundreds of local consultants think the only way to succeed is by pushing services and products down a client's throat.
At the end it is a loss for everyone as client becomes insensitive to any kind of pitch.
Local Domain Profits fixes this issues once and for all. Once you user selects a lead, it is assigned exclusively to you and no one else would have access to such a lead anymore. This is really the first tool in the entire market that offers its users fresh, ripe and almost untouched leads.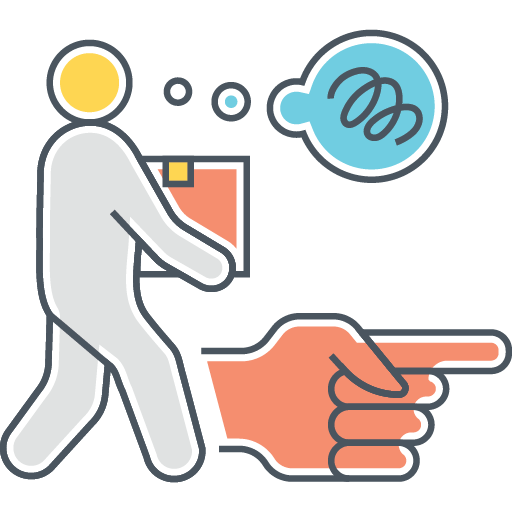 2.  The Heavy Lifting Is Already Done For You
There's no coding required.  With 40 templates in 40 of the most popular niches online, your will have everything you need to offer a stunning website to your clients quickly and easily.
All it takes it using the one click edit technology inside of Local Domain Profits and everything is done in a snap!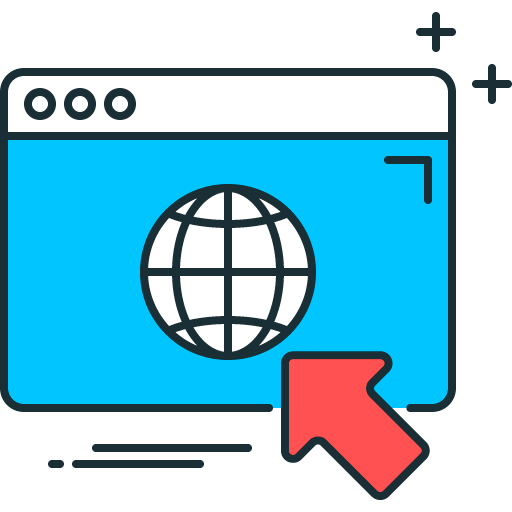 3.  This Is For Now AND It's The Future!
The need for websites isn't going anywhere.  As a matter of fact, it's not just the future…it's THE NOW!
Every day there are thousands of new domains registered for new businesses.  Most of which don't have a plan for a great looking and highly optimized website.
This proof alone presents a major opportunity for you to profit.  Just all the more reason you should sign up for Local Domain Profits today.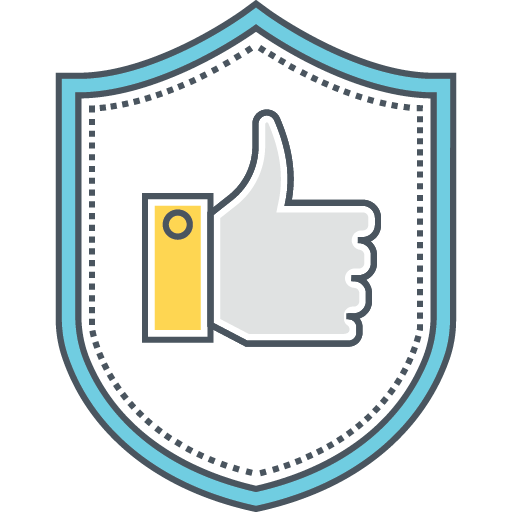 4.  ThIs Great For Those Struggling Marketers Who Haven't Made Money Online.
Quite a bit of people want to make money from their entrepreneurial efforts, but can't seem to put it all together.  
With Local Domain Profits, the hard work is already done.  You can simply tap into a proven to work system that brings them paychecks like clockwork. 
5.  Most Local Consultants Have A Hard Time Prospecting.
While some local marketers rake in the profits, the majority of local consultants are failing badly.
This is most likely due to the rejection involved and not having a great prospecting system that works on auto-pilot. 
Local Domain Profits fixes that and helps to turn any fledgling local agency around in a matter of days.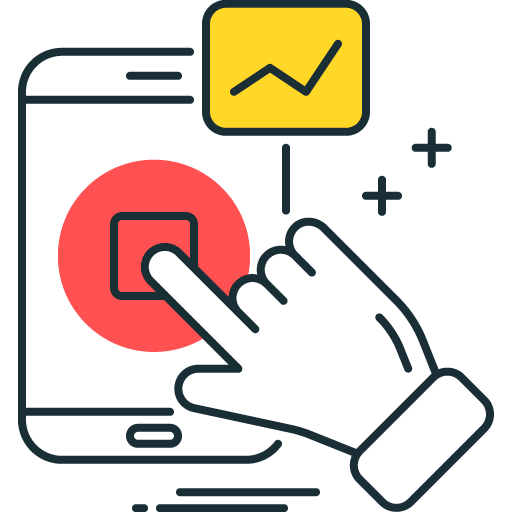 Plus You'll Receive These Special Bonuses When You Get Started Today.
Local Domain Profits is worth the tiny investment today and then some.  However, just to sweeten the pot a bit more, I'm going to include these bonuses with your purchase of Local Domain Profits
50 Logo Templates In 50 Different Niches
Use these templates to sell to businesses or include them as a bonus with your new web design service to add value so you close clients faster!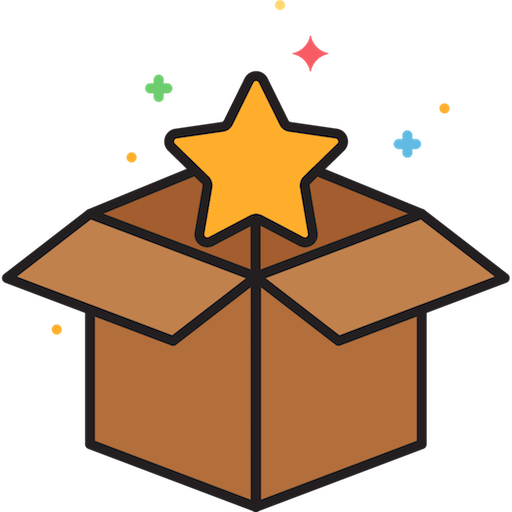 Local Domain Profits Starter Pack
You'll also receive a starter pack of professionally designed logos, business cards, and flyers that you can sell to businesses as well.
You won't have to do anything to receive these bonuses.  They will automatically be added to your member's account 5 days after this launch ends.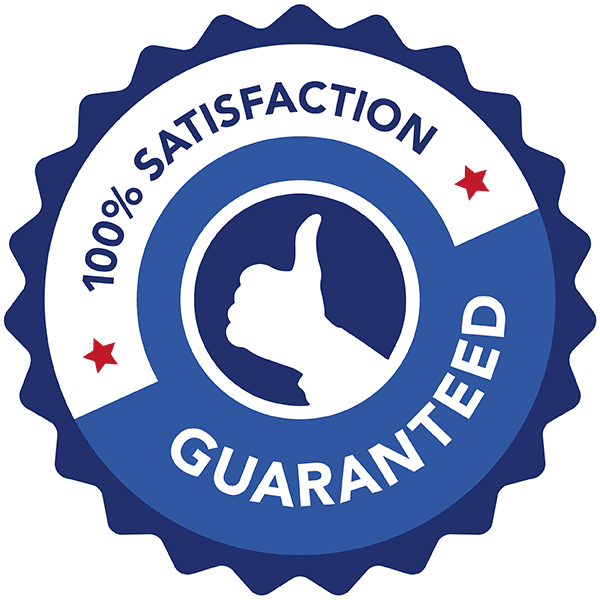 Here's My 100% Satisfaction Quality Guarantee
We strive for 100% satisfaction and will honestly try to accomodate any buyers needs. We do incur substantial cost to have our staff modify and install the sites including keyword research and on-page optimization.
Therefore NO REFUNDS Are Offered. 
To help you make your purchase decision we are including both demo sites on the sales page so there is no mystery as to what you are getting. If you are not sure please ask before purchasing. Thanks!
If You Want To Get Local Domain Profits At A Discount, You'll Need To Act Fast!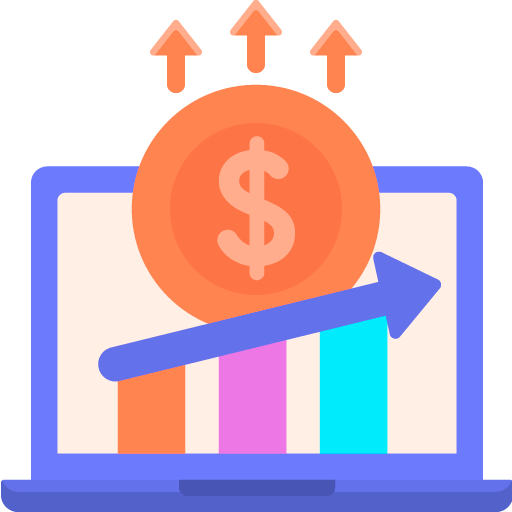 At this very moment, Local Domain Profits is available for a very low price.

But that won't last long.  As a matter of fact, in a few days this launch special will end and we'll double or even triple the price of Local Domain Profits.

So if you truly want to get access to this amazing opportunity, along with all the software, perks, and leads, then you'll need to take action today.

Not next week or even a few days from now. 

Today. 

This way, you ensure that you get access to all the fresh new registered domain leads for only pennies on the dollar.

Because the price is going up when the time runs out on this page. And when that happens, the price will never be this low again.

Get Access Today And You Could Land Your First $500-$1000 Client In The Next 7 Days…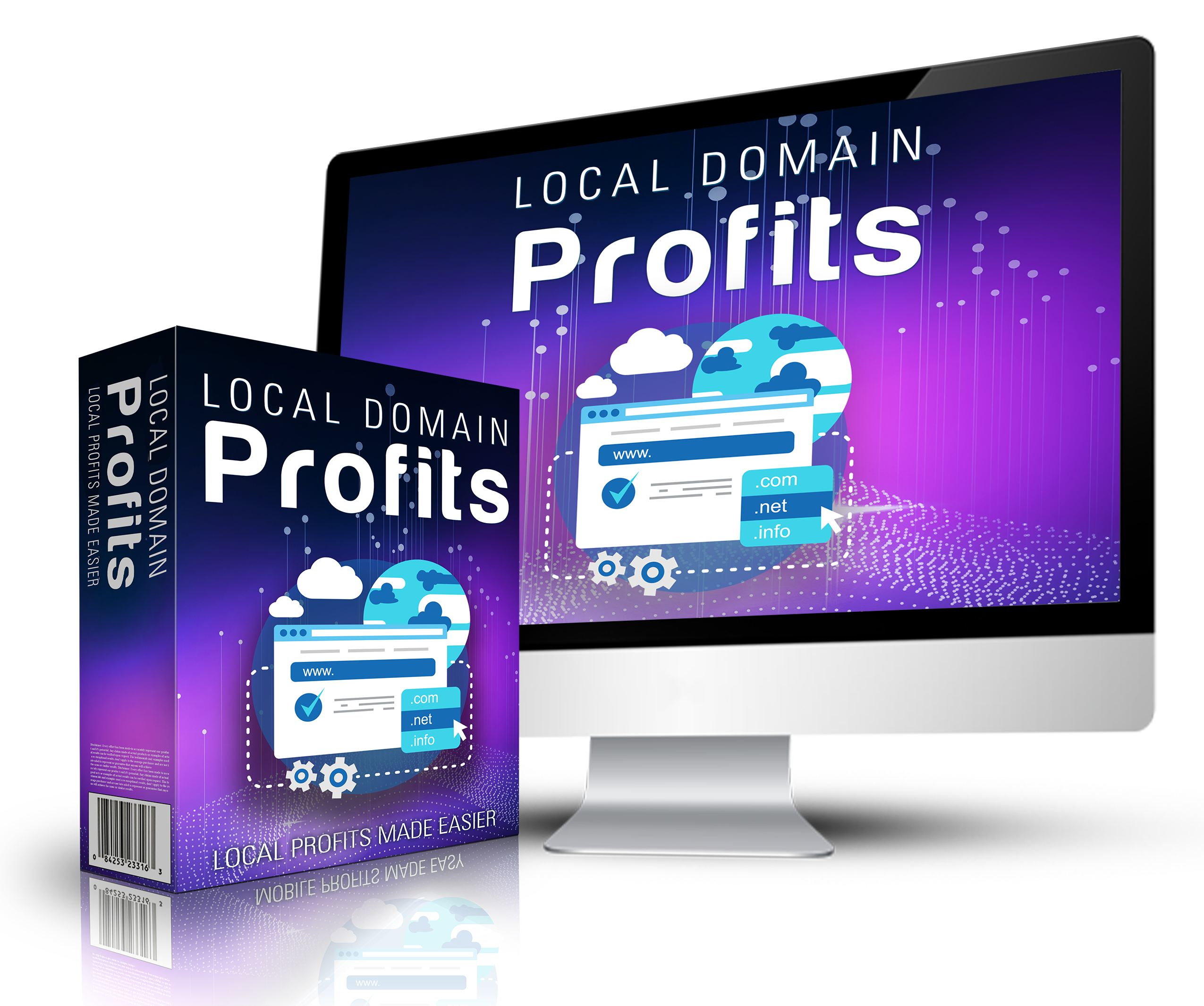 So now that you've seen the amazing power of Local Domain Profits, it just makes sense for you to get access today right?
Especially since you're being handed a brand new income stream that you could see results from in as little as 7 days!

Local Domain Profits doesn't require any guesswork or huge learning curve.   All the heavy lifting is done for you. Just follow the 3 simple steps and you too can start closing multiple clients for $500 or more every single month.

With that being said, go ahead and get access now.

Just one closed client will pay for your investment in Local Domain Profits many times over.

And you'll still be able to use Local Domain Profits to profit now and in the future.

So go ahead and get access now and we'll get your account set up immediately in the next few minutes!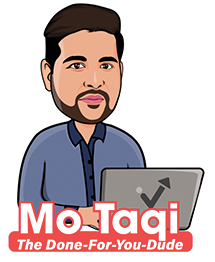 Frequently Asked Questions:

Q.  How many leads I get every day with this?

You can save and contact up to 10 exclusive leads a day or 300 leads a month. Once you select your leads, they are assigned to you only and no other buyer would have access to them anymore.
Q. Why would a newly registered domain owner need my help?
It might surprise you to know that most of these people are registering a domain name for the first time. Such people do not understand how to build a website or maintain it so they definitely need someone like you.
Q.  Does this take a lot of time? 
With built-in 1-click website editor, it should not take more than 30 minutes for you to fully customize the included website templates according to a customer's needs and requirements.
Q.  Is there a lot of competition?
The competition is zero actually. There are thousands of domains that are registered almost daily. Also the leads you get are exclusive to you only, no one else will have access to your leads. So you are not competing with anyone else.
Q.  Will I need a large budget?
No. You can do this with no money, just your own time and effort. And remember, you'll be paid before you ever have to spend any money. That way cash flow is not a problem.
Q. Can I do this all from my computer? (Or do I need to go door-to-door to sign up clients?)
This entire business is totally location independent and can be done entirely by email and phone. My clients were entirely landed without any face-to-face contact.